Girl with Butterfly by James Harris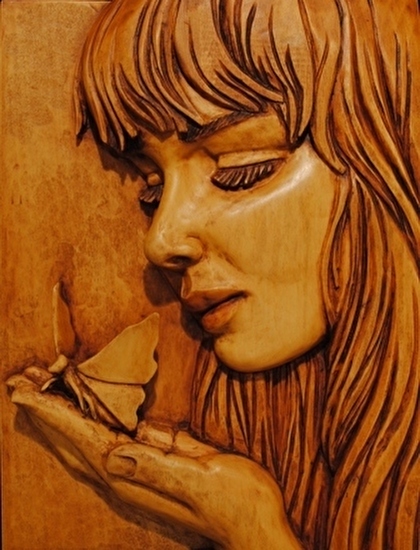 James Harris Fine Art is the web site for the original wood sculptures and oil paintings of artist James Harris.
Click on the links above to contact the artist, see a full biography, view available paintings and wood sculptures or review upcoming events.
© Copyright JIHarris 2015. All rights reserved.